Customer Data Platform (CDP)
---
Web Behavioral Tracking & Marketing Activation
Explore the end-to-end CDP solution built uniquely for media companies. Take your company's audience strategy to the next level with simple, yet powerful targeted marketing capabilities.
While other CDPs are designed to provide a simple point solution strategy, our CDP is part of the overarching audience orchestration. We understand that your audience engages with your brand and content on multiple channels whether that be print, email, web, mobile, or events. Increase audience insights and drive revenue as you: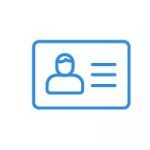 Provides marketing activation channels
to convert unknown visitors to known visitors, drive new name efforts, cross-promote other products, and re-engage lost users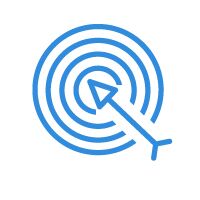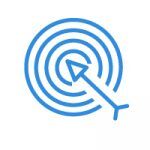 Capture website behavior
using the taxonomy of your CMS – includes page visits, IP information, and any other behaviors/attributes you wish to track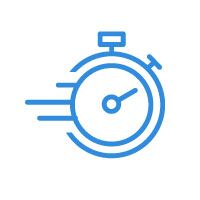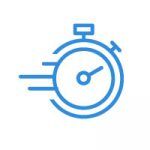 Integrate Rich Behavioral Data in Real Time
The rich behavioral data is automatically integrated (real-time) with your audience database enhancing their profile and giving you a true 360-degree, multi-channel view of your customer
Winner of the Best Customer Data Platform (CDP) in 2021 & Nominated as a CODiE Award Finalist in the Business and Technology Space 3 Years in a Row!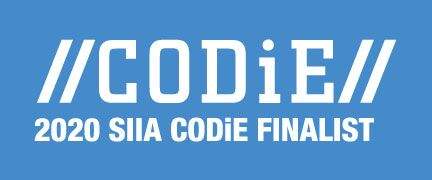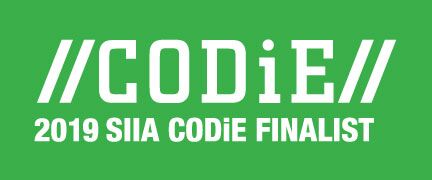 Lightweight JavaScript snippet that works with your website's existing meta data, allowing you to query URL, category, and tag information within Omeda's audience builder
Attach Omeda Web Tracking to external webforms to create transactions back to Omeda without an API integration
Combine targeted messaging with visitor insights to successfully encourage information collection, limit pageviews, gate premium content and implement subscription offerings
On-Site Activation (Personalization)
Convert unknown traffic to known visitors with modals, popups, and inline targeted messaging
Integration – Target audience segments using display ads on your own website for both marketing and sales opportunities
Enhanced Marketing Automation (Odyssey)
Orchestrate a personalized, multi-channel marketing voyage for your audience across email, on-site targeting, social platforms (FB/IG), display (GAM), and programmatic (AdRoll)
No more integrations, no more frustrations. A CDP that just works. Simplify your technology, open up the possibilities, and say goodbye to clunky data silos.
For More Info on Our CDP Solution, Complete the Form Below