Drive Audience Growth
Engagement & Revenue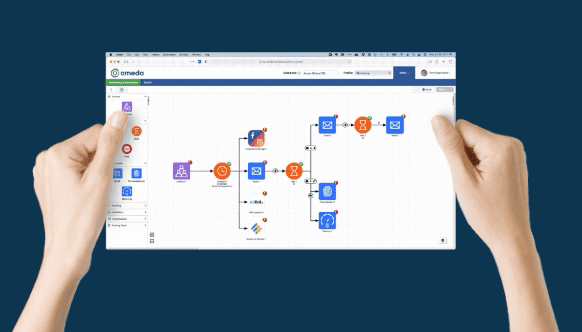 Omeda is a full stack marketing technology platform that manages your first-party data
One destination to build and segment all your audience data
Bring all your data together with Omeda's Customer Data Platform and Data Management Platform. Automatically capture behaviors through your website, events, email, mobile and even print. Integrate new behaviors in real-time so you can automatically trigger campaigns and capture more details through integrated popups and inline targeting.
Subscription management perfected over 40 years
Use Omeda's Subscription and Fulfillment Management services to manage paid and free subscriptions, memberships, invoicing, autorenewals, digital and print fulfillment, and much more. Build custom content meters and use Omeda's suite of audience marketing tools to grow your subscriptions and audience engagement. Generate audience segments and custom reports on demand to make data-driven optimizations based on those insights.
Design and automate marketing and email campaigns
Marketing automation built alongside data collection and consent management. Tailor comprehensive and nuanced email and automation campaigns with Omeda's Odyssey marketing automation platform. Seamlessly move and connect between datasets to create dynamic marketing campaigns to grow your first-party data. Add your favorite integrations from our app marketplace.
Apple's MPP: The 6 Month Update
It's been six months since Apple released the infamous iOS 15 update with Mail Privacy Protection. Since then, the Omeda team has been keeping a close eye on email data to determine how total open rates would be affected by MPP.
Click through to read how the data has changed, and what this means for the future of email metrics.
A FULL PRODUCT SUITE SERVICING EVERY PART OF YOUR AUDIENCE DEVELOPMENT STRATEGY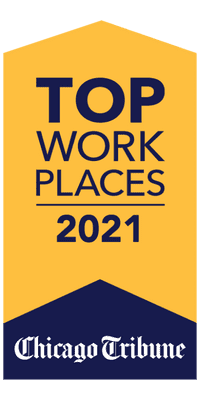 Omeda has been named as one of Chicago's top workplaces in 2021 by the Chicago Tribune!
25,000+
brands & products
200+
clients successfully engaging their audiences
145M+
records managed, cleansed, and matched
6.0B+
emails sent annually
$100M+
subscriptions managed and processed annually
Over 40 years of building audiences. "Omeda has built a powerful marketing program that is driven by your own database, creating an almost seamless workflow and relationship management system. It really gives you the opportunity to create process efficiencies and optimize your investment by maximizing your usage of marketing tools."
– Kristine W, Audience Marketing Director
Ready to Drive Audience Growth Engagement & Revenue?